Fairy News:
Helpful articles:
Fantasy Collectibles: Dragons, Unicorns and Fairies, Oh My!
The Difference - Pixies and Fairies
Hold a Fairy Garden Party - Fairy Fun For All the Family!
How to Attract Fairies to Your Garden - Making a Haven For Fairies, Elves and Nature Spirits
How To Dress Like A Fairy - Vital Fancy Dress Tips
Fact Or Myth? Real Information on Fairies
How to Make a Secret Fairy Garden
How to See Fairies - 10 Ways to Attract Fairies Into Your Life!
Dark Fairy - What is it and How Do I Know If One is Haunting Me?
The Legend and Charm of The Tooth Fairy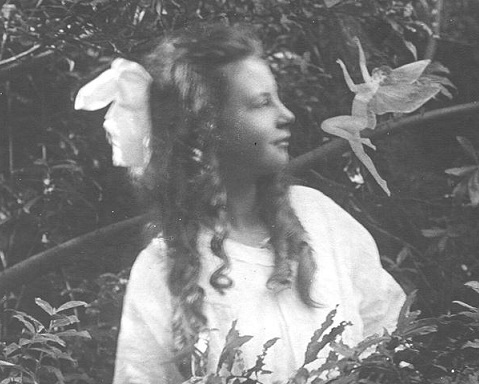 Helpful links:
Lost Girl (TV Series on ScyFy)
Good Bad, Purple, Blue, and Even Rainbow Fairies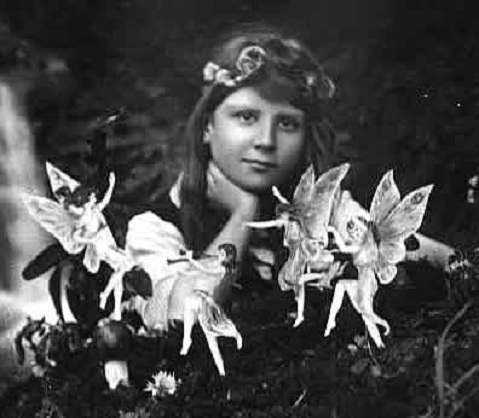 Fairy Books, DVDs and more from Amazon.com:
Books
DVDs
More products...